Our skills
Building image for international clients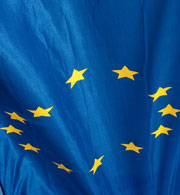 PB COM INTERNATIONAL advises and provides support services for heads of state – hence the governments of several foreign countries – relative to their international communication. Drawing on the experience of Patricia Balme, its president and founder, the firm implements strategies to promote and enhance client image.
We develop and carry out global advertising campaigns on matters of social responsibility
We launch image enhancement initiatives in France and abroad
We lobby to obtain amendments to local public regulations as part of our promotion of international projects
We attract attention to key areas of competence and cutting-edge sectors in the client country
PB COM INTERNATIONAL attracts attention to the strong points of a client country and enhances its international image, along with that of its leaders, by publicizing the concrete achievements and ambitious projects undertaken on the political, economic or cultural front or relative to tourism or public health.